Newly Released Extensions


Bootstrap Guestbook (DEMO)
Implements a responsive PHP guestbook for WYSIWYG Web Builder inspired by the look and feel of Bootstrap.

Use a text file or a MySQL database to store the messages. Password protected admin area to delete posts or ban users (based on IP or email ...
The Matrix
This extension implements a rain animation inspired by the movie "The Matrix".
Odometer
Odometer is a Javascript and CSS library for smoothly transitioning numbers.
This extension is based on odometer.js by HubSpot: https://github.hubspot.com/odometer/
Scattered Polaroids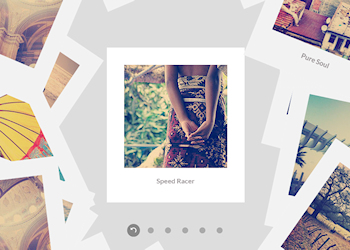 A flat-style Polaroid gallery where the items are scattered randomly in a container. When an image is selected, it will move to the middle while the other Polaroids will make space for it by moving to the sides. An image can have a backface which will be...
Snowfall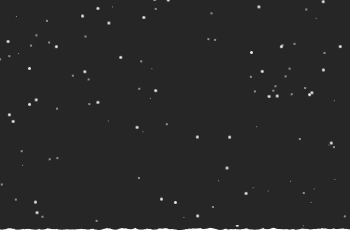 Add falling snow to your pages. The Snowfall extension is based on Andrew Hushbeck's snowfall.js script: http://itsablizzardoutthere.com/
Fotorama
The Fotorama extension is a responsive slideshow with thumbnail support and is based on Art Polikarpov's Fotorama script
(http://fotorama.io/)

Fotorama can be used in responsive layouts (with breakpoints) or inside a layout grid for full wi...
Shopify Extensions
https://www.shopify.com/ is a complete commerce platform that lets you start, grow, and manage a business.

• Create and customize an online store
• Sell in multiple places, including web, mobile, social media, online marketplaces, brick-and-...
Particles Button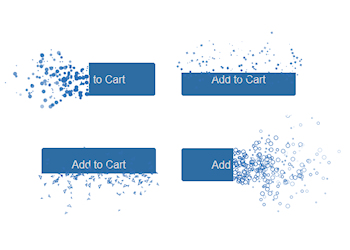 This extension is based on an article by Luis Manuel on CoDrops: https://tympanus.net/codrops/2018/04/25/particle-effects-for-buttons/
The idea is to disintegrate a (submit) button into particles and making it disappear when the button is clicked.
Tooltip Menu (DEMO)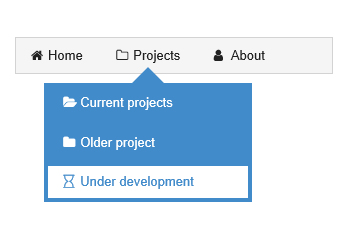 The Tooltip menu will show a tooltip submenu when clicking or hovering over an item. The submenu will either appear above or below the main menu, depending on where more space is available. Menu items can also have a FontAwesome icon.
Slideout Panel Menu (DEMO)
Implements a multi-level panel menu which can be opened by hovering over a small sidebar. Besides the standard links there is also a dedicated section for social icons. Unlike other panel menus which are usually triggered by a hamburger button, this menu ...